How Can We Help?
Increasing demands from funders, accreditors, and donors as well as increased competition for scarce resources are creating challenges and frustrations for many nonprofits.
Is your organization looking to:
Focus and re-align your program strategies to ensure greatest impact?
Define, measure, and describe your success with outcomes?
Balance and meet the competing requirements of your stakeholders?
Figure out how to achieve more with less?
Reduce the sense of burden and over-work among your team?
Find cost-effective, intuitive, and simple strategies for collecting and using data?
About The IllumiLab
Services
Learn about our consulting, training, and coaching services.
Approach
Find out why and how we do what we do.
Team
Meet our team of skilled and passionate consultants.
Testimonials
What other people are saying about Insight Partners.
Igniting Insights
To Equip, Empower, and Encourage Change-Makers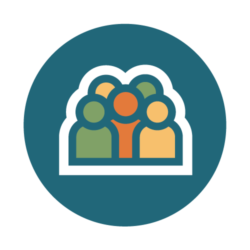 In January and February, I asserted that you're a project manager and that project planning is a team sport, and I want to expand on those ideas here. So much of the work that nonprofit managers do is about managing change, and that often takes the form of projects. Responding to site visit findings. Implementing[…]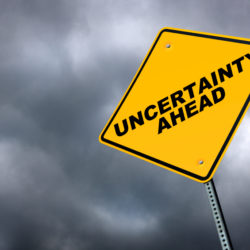 The Challenge of Change Through my consulting and training work, I hear nonprofits share a common challenge: "We know our program's purpose and value, but funders want more. It's not enough." Programs that are in the business of treatment or behavior change – counseling, therapy, skill-building, training, education – don't face this particular struggle. Their[…]
Previous
Next